Experience MyMoves Workout
Follow simple workout routines customized to your level of fitness
Learn how to exercise properly with video demonstrations of various movements
Enjoy tracking your progress on your smartphone
Ask questions and get feedback from your coach

The MyMoves Details
screen displays specific information about each exercise movement.
This includes video content link, instructions, sets, repetitions, weight, speed, distance, etc. The Details screen also allows exchanging of exercises, adding additional sets and repetitions

List View
The List View of MyMoves allows you to see at-a-glance your schedule of past and upcoming workouts. Check boxes are made available to identify which workouts have been completed. Quickly jump to any day's workout or toggle back to the Calendar view.

Calender View
Use the convenient MyMoves calendar to view and plan your workout schedule. Toutch on a day to view the exercises assigned. Once you have Completed the exercise, touch on the box to mark as done. Touch on the exercise to see the Exercise Details screen.

Exercise Database
Search the database of nearly 1,000 exercise videos. Refine your search by body part or search tag keywords such as kettle bell, dumbbell, yoga and more. Can't find the video you need? Upload your own custom exercise video links from youtube or vimeo.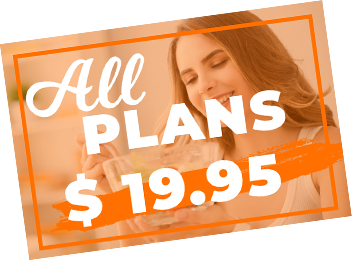 $19.95 for All-Access to Nutrition and
MyMoves Exercise Plans!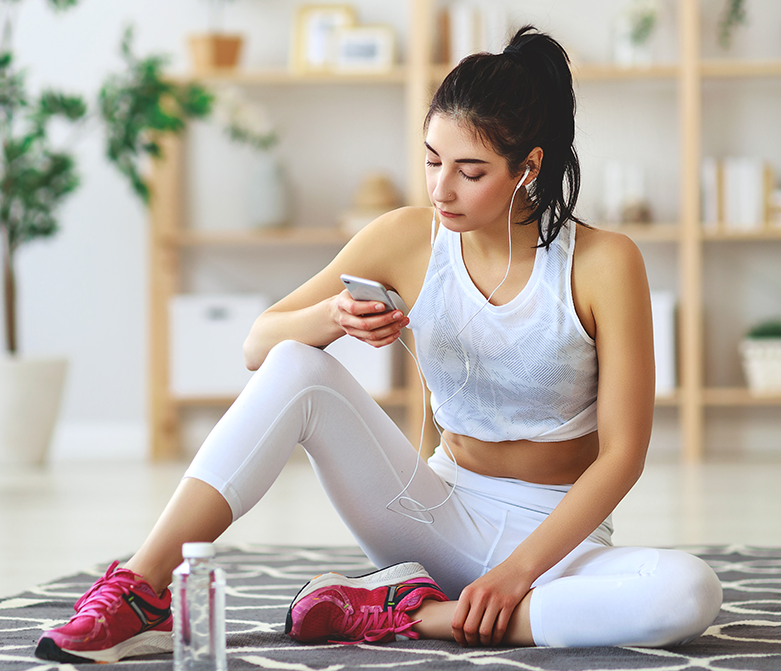 Build Exercise Routines
Administrators can build routines for single days or multiple days up to 8 weeks in duration. Select exercise movements from our collections or upload your own custom videos from YouTube or Vimeo. Routines can then be assigned to one specific individual customer profile or a group of customer profiles at once.
Brought To You By Worldclass Dietiatians

Kimberly A.
Tessmer, RDN, LD




Suzanne Fisher MS,
RD, LDN


Stacy Cappadona
MS, RD, LDN, CSCS